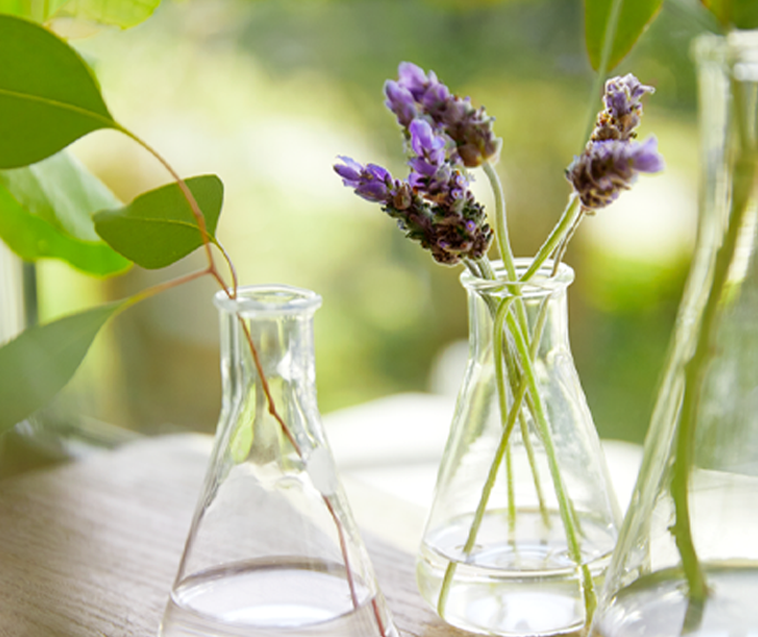 WORKING LIVE
HELPS YOU:
Launch your business

Share to Facebook Live

Share personal ordering links

Coach and empower your team

Connect and follow up
Sign Up
HERE'S WHAT YOU GET:
An all-in-one suite of tools that includes:
Plan events to connect people
with products
You already know what Young Living products you can't do without. Working Live is packed with resources to help you share those same solutions with family and friends. Connect people with products using demos, Q&A, online parties, nutrition discussions, and more!
Use for groups of up to 500 people
Get face to face. Record an event for a small number of people or go live to a bigger Facebook group on your page.
Have fun. Go virtual.
Share your Webinar event
Invite your network to your Webinar with up to 500 people!
Schedule your
launch event
Pick a day, time, and event duration. It's so easy.
WHAT PEOPLE SAY

AMY WALLERST
Network Marketing Leader
"My team's business is exploding since we started using Working Live. New recruits can invite their 'hot market' contacts to join a virtual meeting where they can order products. I love to be face to face with my team!"
COACH AND EMPOWER
YOUR TEAM
GROUP TRAINING
Schedule group training sessions for you and your team with one of our Working Live mentors.
BECOME A VIRTUAL EVENT PROFESSIONAL
Access the online course to learn everything you need to launch your event.
WEBINARS
Join our instructional webinars, which walk you through step-by-step instructions for growth.
Sign Up